We are a full service digital agency for dentists. We will grow your practice and bring patients through your doors.
The world has changed. Today's dentist is more than just a healthcare provider. For your practice to succeed, you need to be an executive, a marketer, a technologist, a strategist, and so much more.
Dental-Critic is your partner for digital success in a connected world. We're a proven team of internet professionals dedicated to helping dentists leverage the power of technology for business success.
For more than 10 years, dentists, orthodontists, periodontists, and other healthcare professionals have trusted our team to generate real practice growth through internet marketing strategies. We've distilled a decade of results into 5 core goals that will help you win in a digital world:
Develop a winning brand and a killer website.
Be found when people search.
Invest in reputation through reviews, social, and email.
Build everything for a mobile-first world.
Track everything, measure success, and make decisions with data.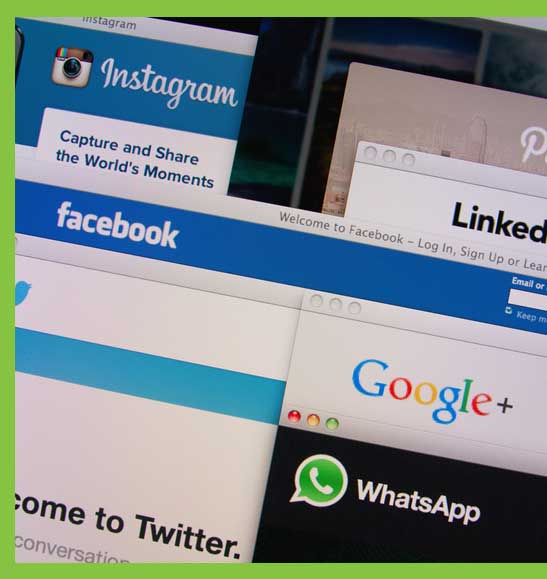 Here's what we know: Nobody reads the Yellow Pages anymore. Direct mail is dead, TV is dying, attention spans are shortening, and competition is heating up. The old ways don't work anymore. Your practice needs a strategy for 2018 – but so many dentists are still marketing like it's 1999.
If you don't have a comprehensive, practical, and competitive digital marketing strategy, you're already behind. But it's not game over. The web still rewards fast movers, risk takers, and decision makers. Make a decision to modernize your marketing today.
We know you have options.
We're not the only digital agency in town. We're just the best one. Our business is focused exclusively on dental practices just like yours. Our team is local, based right here in Dallas. Our strategies have been proven to work, time after time, year after year. We're a winning team, and we can prove it.
Google AdWords, Analytics, and Bing certified professionals.
10+ Years experience creating digital strategies for businesses in Texas.
100+ Client success stories in search, social, design, and more.
Employees with experience at brands like Verizon, Disney, Unilever, and more.
Let's get to work.
While you were reading this page, 100 million people searched Google, 1 million hours of content was uploaded to YouTube, and 20 million Facebook users logged in. The web moves fast. Time for your practice to get moving.
Call us: 214-960-4143
Email us: https://dental-critic.com/contact/